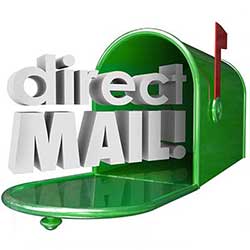 Direct Mail
Direct mail marketing is a perfect opportunity to get your company's name in front of customers who want to hear about your latest products, services, and offers.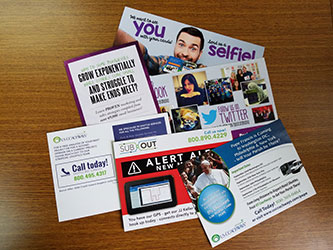 A direct mail campaign is an easy, cost-effective way to maximize your advertising efforts.  The key to success lies in your approach, as proper planning goes a long way to creating a large return on investment.
Direct mail supports other marketing efforts and can build brand awareness.  The flexibility and affordability of direct mail make it an excellent option for any company that wishes to create a cohesive and effective marketing program.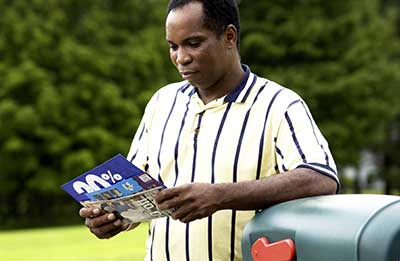 For more information, please call our Business Development Team and speak with a direct mail representative at (800) 842-9002 or email us.
TELL US ABOUT YOUR MARKETING GOALS