Mobile Marketing
Local Targeted Mobile Display Advertising & Mobile Ad Messaging
Do you have a message that you want to shout out… locally? Try Mobile Targeted Banner Advertising from DRH.  What is the Mobile Targeted Banner? Mobile Targeted Banner, (MTB) is a banner ad distributed across a network of apps & mobile website publishers that reaches consumers using their location. The network consists of over 150 premium mobile apps and mobile websites.  Collectively, they represent a self reported reach of 100M monthly UVs.  This mobile display network represents the only ad network in the industry that has 100% location-targeted enabled traffic. Where does the Mobile Targeted Banner appear? Your mobile Banner will appear at the top or bottom of a partner app or site depending on app and mobile phone. Sample Apps and Sites include Pandora, Accuweather, SigAlert, WeatherBug, Topix, Photobucket, Ubersocial & Tweetcaster.
Statistics:
GPS Driven Location Banner Ad
Currently Serving 1-1.5 Billion Monthly Impressions
100M Monthly Unique US Smartphone Users
Industry Average CTR of .3 to .5% (results vary based on creative & category)
Targeting: Zip Code, City, DMA, or State
Top 10 DMA's 
Metro NY
Greater Los Angeles
Chicago
Philadelphia
Fort Worth, Dallas
San Francisco, Oakland, San Jose
Boston
Alexandria, Silver Spring, Washington
Atlanta, Lawrenceville
Houston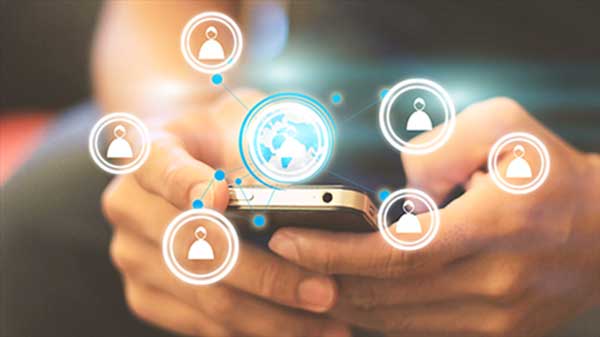 How Much does the Mobile Targeted Banner Cost? Mobile Targeted Banner impressions can be priced as low as $5 to $6 CPM depending upon geography chosen. Moreover, depending upon your category and geography, MTBs can be priced on a per call basis as well.  To find out more information, or get an accurate price quote, please contact your DRH Media Consultant or our Business Development team at (800) 842-9002.
TELL US ABOUT YOUR MARKETING GOALS