EMail Marketing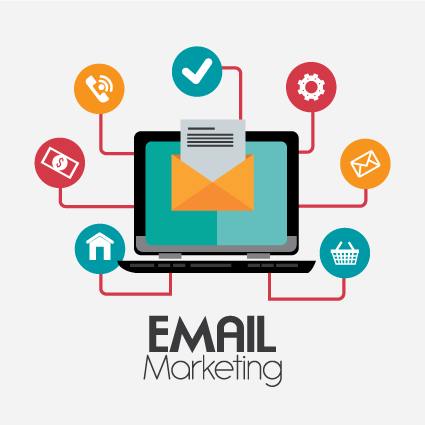 Email marketing campaigns are important elements of any marketing strategy. They help you to connect and build relationships with consumers, gather important data, and boost marketing ROI.
To construct, implement, and maintain effective email marketing campaigns, you must pay close attention to your audience, the message, and avoid blasting out self-promotional messages.
Good email content expands your relationship with your audience through:
Effective subject line writing to get your messages opened
Your distinctive voice which gets your messages read
Delivering quality content your prospect needs and shares with others
For more information, please call our Business Development Team and speak with an e-mail marketing representative at (800) 842-9002 or email us.
TELL US ABOUT YOUR MARKETING GOALS