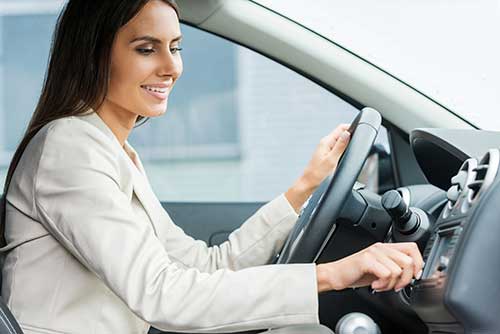 The spoken word offers emotion and encourages the listener's imagination to produce their own desirable image of a product. Radio can be an important part of your media strategy. It can give your company an identity and reinforce your brand. The benefits of using radio for advertising are many, ranging from its effectiveness to its low cost. Listeners develop solid relationships with their favorite stations, identifying with the music and connecting with on-air personalities. Stations know the audience demographics. Each radio station is operated with specific market segments in mind. Your advertising has the ability to reach a very large group of people at the same time, for the gender, age and economic status you target.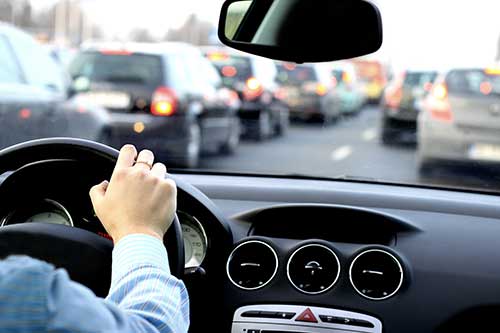 For more information, please call our Business Development Team and speak with our radio advertising representative at http://edfell.com/wp-content/cache/et/global/et-divi-customizer-global-15347421331019.min.css (800) 842-9002 or http://reluctantcontortionist.co.uk/eds-diagnosis/ email us.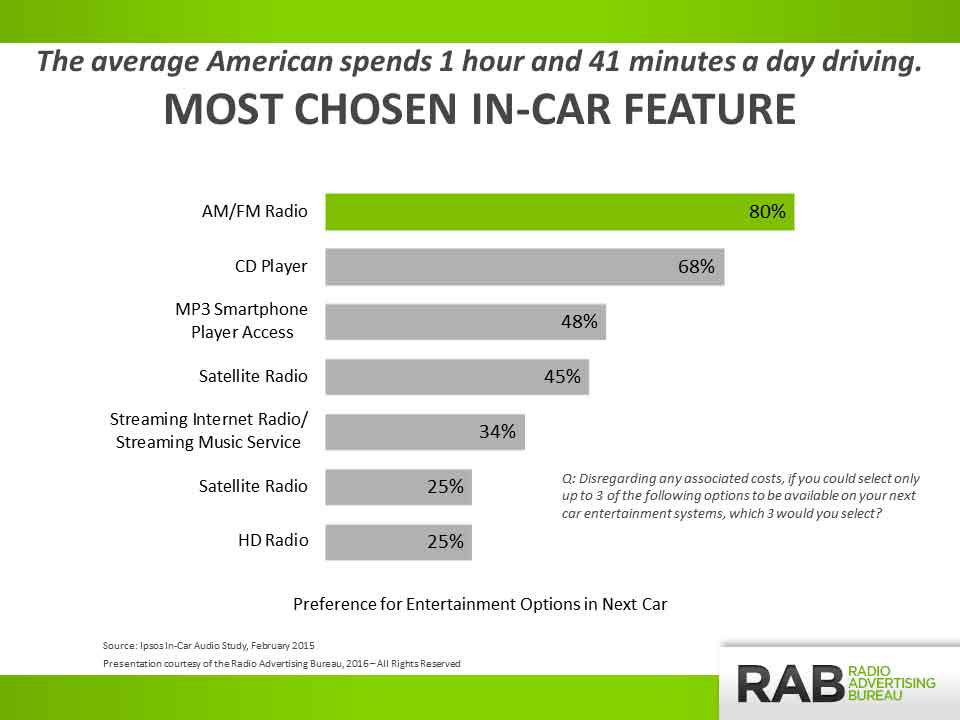 TELL US ABOUT YOUR MARKETING GOALS
CONTACT DRH, Inc.
Email:
Use our online contact form

Phone:
(800) 842-9002
Local:
(631) 467-6200
3555 Veterans Memorial Hwy
Ronkonkoma, NY 11779-9916
Office hours: 8:00 am to 5:00 pm